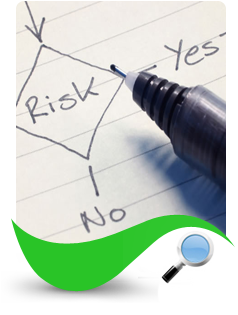 FEASIBILITY AND STUDY
We prepare feasibility studies which include profit/loss statement of the enterprise, payback period, cash flow statement, investment spending, production plan, operational expenses, production costs, financial plan and other subjects.
Before the preparation of application (certain) projects we perform the study which includes the analysis of technical, commercial, financial, economic, social and corporate feasibility.
Within a framework of feasibility study such data as the analysis of climate of the region, production pattern suitable for the region and risk analysis take place.
The producer is given all necessary technical support to create a brand.
The investor is given preliminary information about the investment in the pre-feasibility study. In case the investor takes positive investment decision the full feasibility study is prepared.