" We are with you from the beginning of the project till the end of production "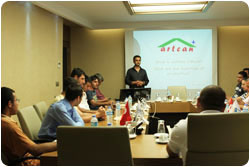 PROJECT AND CONSULTANCY
Specifying for the investor the region to invest, reporting of advantages and disadvantages of the available regions.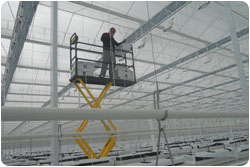 GREENHOUSE AND CONSTRUCTION
Static calculation and calculation of infrastructure is made on the basis of the land. Precise drawings are prepared in AutoCad..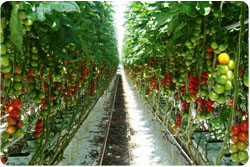 PRODUCTION
At the stage of production the greenhouse is fully supported by technical team under the control of senior consultants.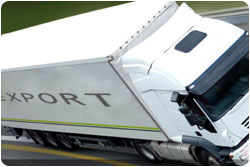 MARKETING AND EXPORT
Competitive quality and production patterns are submitted to the producer. The producer is given all necessary technical support to create a brand.